John Sheard presents Legends of Motown
Sat March 15, 2023
St. Andrew's College 15800 Yonge St
Aurora ON
Tickets


PAST DATES
John Sheard with Mary Kelly
Sat March 19, 2022
Acoustic Harvest 25th Anniversary Celebration Concert
St. Paul's United St. (Kingston & Sandown)
Toronto ON
advance tickets only $30
416-729-7564
https://www.acousticharvest.ca
fb event

Beatles Night
Jan. 24, 2020
Aurora Cultural Centre
22 Church St, Aurora, ON L4G 1G4
Tickets
Facebook event
Tribute to Burt Bacharach
March 27, 2020
Aurora Cultural Centre
22 Church St, Aurora, ON L4G 1G4
Tickets
Facebook event
CANCELLED
American Bandstand/Motown Tribute
June 19, 2020
Aurora Cultural Centre
22 Church St, Aurora, ON L4G 1G4
Tickets
Facebook event
---
PAST EVENTS
The Songs of Simon and Garfunkel
Jan 10, 2020
Hugh's Room Live
2261 Dundas St W, Toronto, ON M6R 1X6
Tickets
Facebook event
Zunior presents
Christmas in the County with John Sheard
December 14, 2019
Mount Tabor Playhouse
2179C County Rd 17, Milford, ON
A benefit concert for Prince Edward Learning Centre
Tickets
Facebook event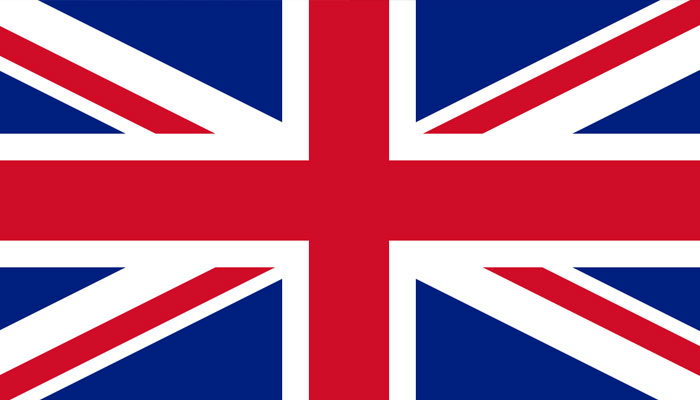 John Sheard Presents: The British Invasion!!

December 14, 2018
Hugh's Room Live
2261 Dundas St. W. Toronto, On 416-533-5483
From Beatles to Hollies, Stones to Kinks, Petula to Donovan, Animals to Bee Gees…Take a Musical Ride down Memory Lane…on a Double-Decker Bus…With a killer 6 Piece Band and Singers
tICKETS: https://hughsroomlive.showare.com/ordertickets.asp?p=304&src=default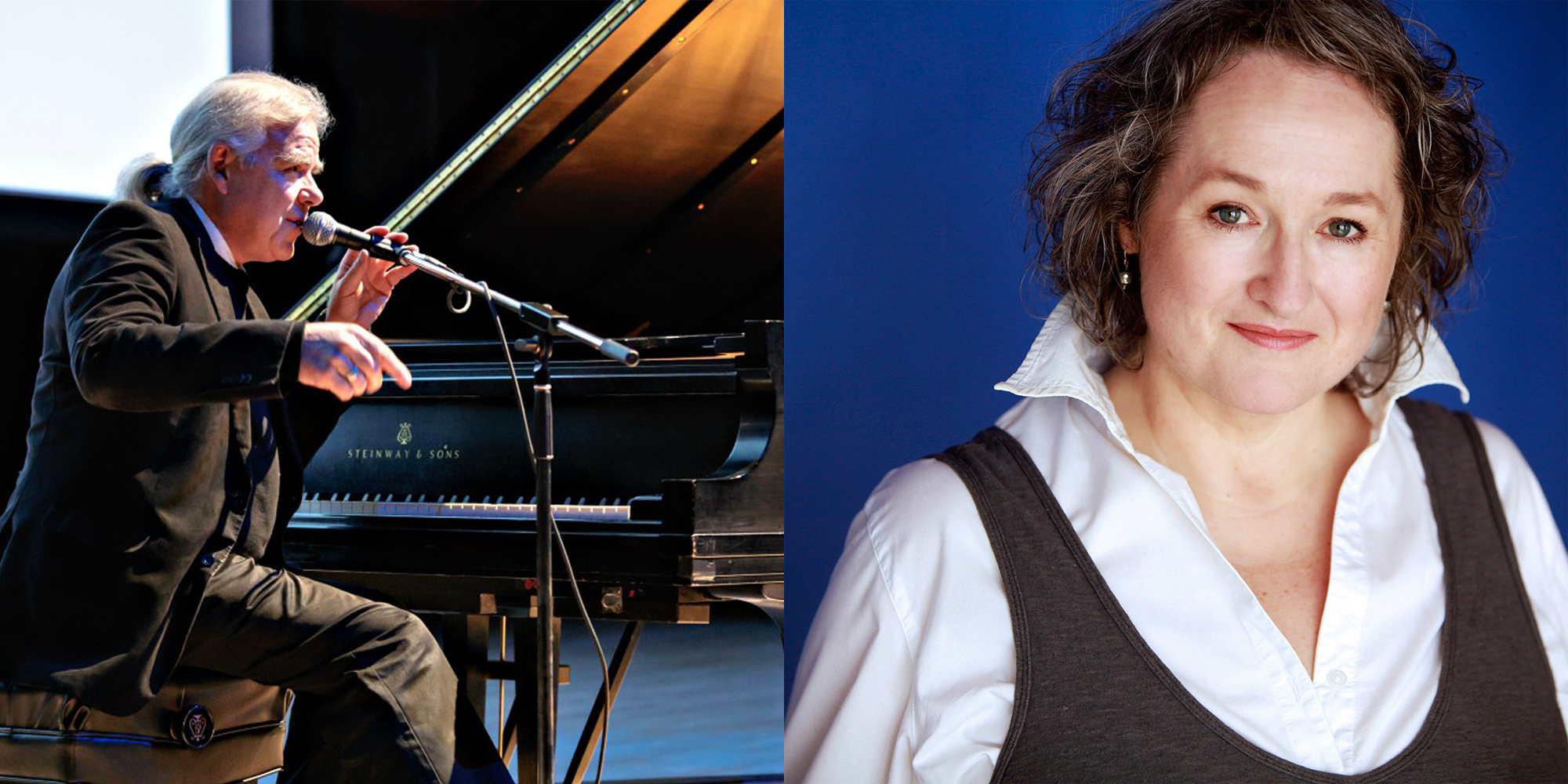 (click image for high rez)
Acoustic Harvest presents:
A CABARET EVENING...
with MARY KELLY and JOHN SHEARD
SEPTEMBER 22, 2018
Doors 7:30pm - Concert 8pm - $22 Advance/$25
Beach United Church
140 Wineva Ave, Toronto, ON M4E 2T4
416-729-7564
Tickets: http://www.acousticharvest.ca/tix.html
Advanced ticket holders are automatically entered into a draw to win a free ticket for an upcoming show.
Mary is a singer, actor, writer, and teacher who comes from a long line of storytellers and believes no story is too big or too fantastic – especially if it's told with grace and wit. Mary Kelly Mary was delighted when she moved to Toronto from Nova Scotia to find a rich, vibrant folk music community full of talent, big generous personalities and magical stories. People reveal themselves to us through their life histories – inspiring and exhausting, beautiful and ugly, hilarious and terrifying, often all at the same time! Finding enough clarity to share those stories is endlessly fascinating – from open mikes to concert stages, from book musicals to alternative plays, from solo gigs to Broadway (ok, off-Broadway), the aim is the same – to express the spirit of life's truth, if not always its facts! She appears as a recurring character in Schitt's Creek; and in Orphan Black; Saving Hope and Reign. Onstage, she made her New York debut in Living With Henry, originated roles in When All the Slaves Are Free (original musical based on music of Joni Mitchell); Sincerely, a Friend (based on the music of Leonard Cohen); Sophie in Sophie Tucker, the Last of the Red Hot Lovers.
John Sheard Presents:
"REMEMBERING STUART"
JULY 13, 2018 - PARRY SOUND, ON
JULY 14, 2018 – ORILLIA, ON
JULY 27, 2018 – HUNTSVILLE, ON
SEPT 7, 2018 - HALIBURTON, ON
"John Sheard captivates with his remarkable skills and warm audience rapport. This is an unforgettable and fond tribute in music and road stories that captures the essence of Stuart McLean." ... Jane Taylor, Aurora Cultural Centre.
more
WATCH John and Stuart live
https://www.youtube.com/watch?v=6f3Jo9xoI5w
{Stu and John- Christmas 2015- A Year in Song}
https://www.youtube.com/watch?v=PWY5Qd6KE7o
{ Stu and John -Christmas 2013- Reflections in Song}
https://www.youtube.com/watch?v=dSLNmUje_dU
{John's Remembrance of Stuart -CBC TV 2017}
https://www.youtube.com/watch?v=iGlaYib8m6Y
{ John Plays Vinyl Cafe Theme 10 styles}
https:/hughsroomlive.com/event/john-sheard-vinyl-cafe-tribute/
{ Hugh's Room Promo- December, 2017 }
---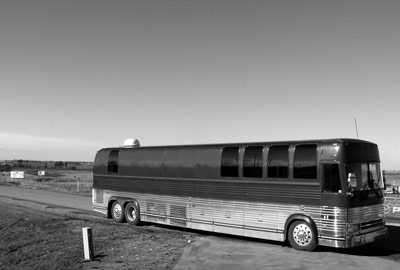 John was the pianist and tour musical director for the CBC's Vinyl Cafe. For many years John could be found touring with the CBC's Vinyl Cafe. Want to know about Vinyl cafe? Please sign up for the Vinyl Cafe newsletter here